Shiatsu during pregnancy
---
Satya did several 'Well mother' workshops with Véronique van Outrive, following the methods of Susan Yates. This was aimed to give shiatsu to women in their pregnancy and their growing baby. Satya is a strong believer that shiatsu can contribute to the condition of mother and baby. She also specialized herself in the post-natal phase, menstrual complaints, fertility problems and menopause. The female body goes through several transformations in life. Shiatsu can make these changes and phases, smooter and easier to go through.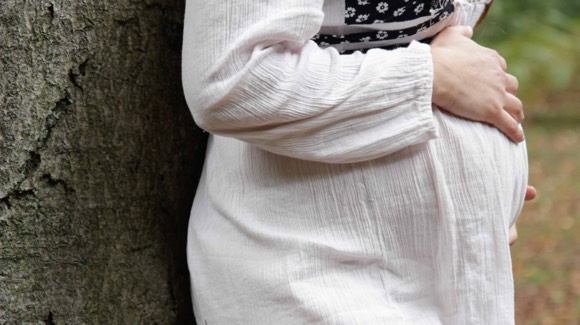 Satya is mother of two sons. They came into this world in our own home, next to a fireplace in winter time and in a yurt in our garden in summer time. During birth, shiatsu points were used for relaxation and for pain relief during contractions.
Underneath recommendations for good midwives to give birth at home.
It is recommended to wear comfortable clothing during the massage of one hour.
Prenatal movement classes here cancelled